Halloween Seduction
The Rochester sisters have their own unique ways of celebrating Halloween.
For Kelly Ginsberg, it's all about reuniting with her dead husband one day out of the year with the help of the witches who found her a year ago. Yet, the living threatens to end her connection with the past.
For Emma Rochester, Halloween is about letting go and loosening up, allowing your fantasies to whisk you away to new pleasures. However, sometimes, those pleasures can be found in the next cubicle over at work.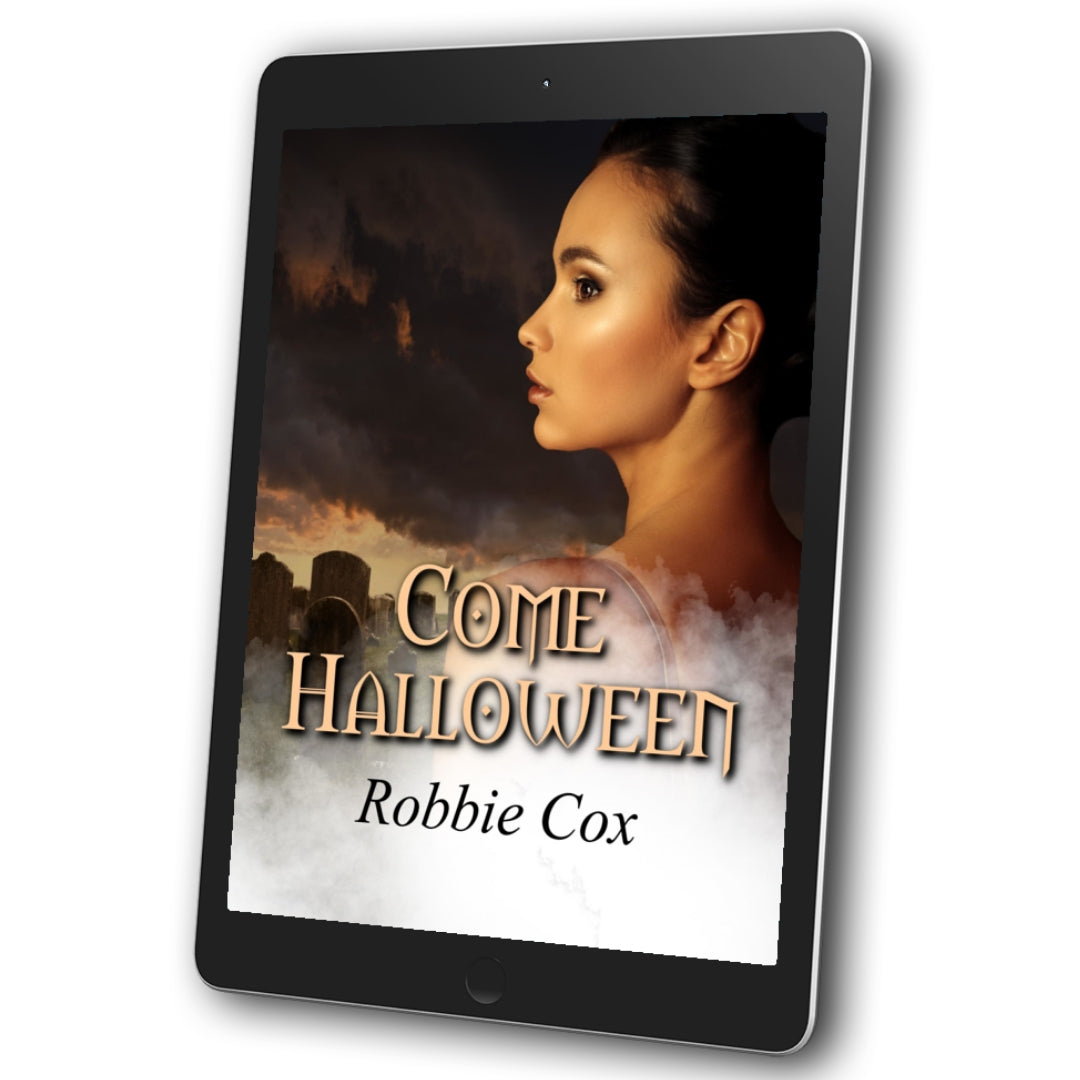 Come Halloween - Book 1
Death isn't a wall to stop us, but a doorway to breakthrough, and Kelly has found the key.
They say marriage lasts until "death do us part," but Kelly Ginsberg has stumbled upon a way around that vow and the witch who can make it happen. Yet, no one will leave her be so she can with her late-husband, Jared, trying to get her to move on with her life. However, her life is fine as it is, and Jared is still a part she looks forward to every Halloween. READ MORE
Behind the Mask - Book 2
For Emma Rochester, hookups in bars were less than fulfilling. Oh, the guys she picked up in bars were great for sex, but that's all it was—sex. Normal, boring, every day sex. Emma wanted more than the normal vanilla ice cream served in careful scoops. She wanted rocky road mixed with turtle mixed with Neapolitan. Fantasies, we all have them, but Emma Rochester craved for hers to come true, and Trent's Halloween party, which she was dreaming about for over a year, was her final chance to see it come true. Jacob Hendricks can't keep his eyes off Emma. Yet, sneaking furtive glances over his computer monitor is as far as he's gone in making his desires known. That is, until they're stuck working together one Saturday. Now, Emma's not sure if she wants to go to the party or see if Jacob could be the man of her fantasies. READ MORE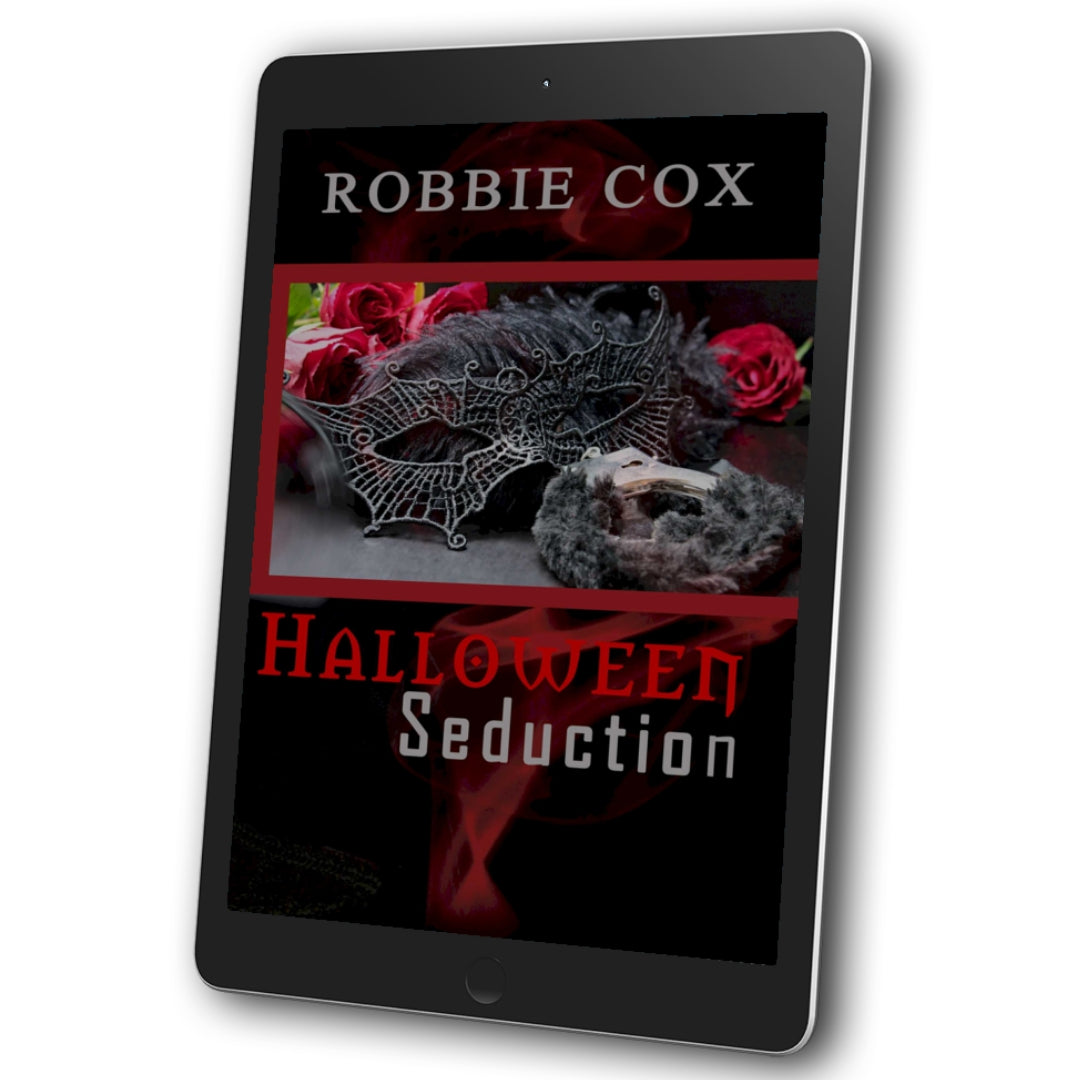 Halloween Seduction - Boxset
Two sisters, one stuck in the past, the other only concerned with the present, but both are risking their futures.
Includes both Come Halloween and Behind the Mask stories. READ MORE