Dark Moon Falls
Welcome to Dark Moon Falls … where everything is not as it seems. This paranormal town has secrets, shifters, romance, villains and so much more.
Nothing stays quiet in Dark Moon Falls for long, and in this series, the action is only second to the sizzling romance that will keep you turning page after page. From second chances to age gap struggles to revenge-seeking villains out to kill our hunky heroes, these three tales take you on a ride from page one. Make sure you don't get left behind.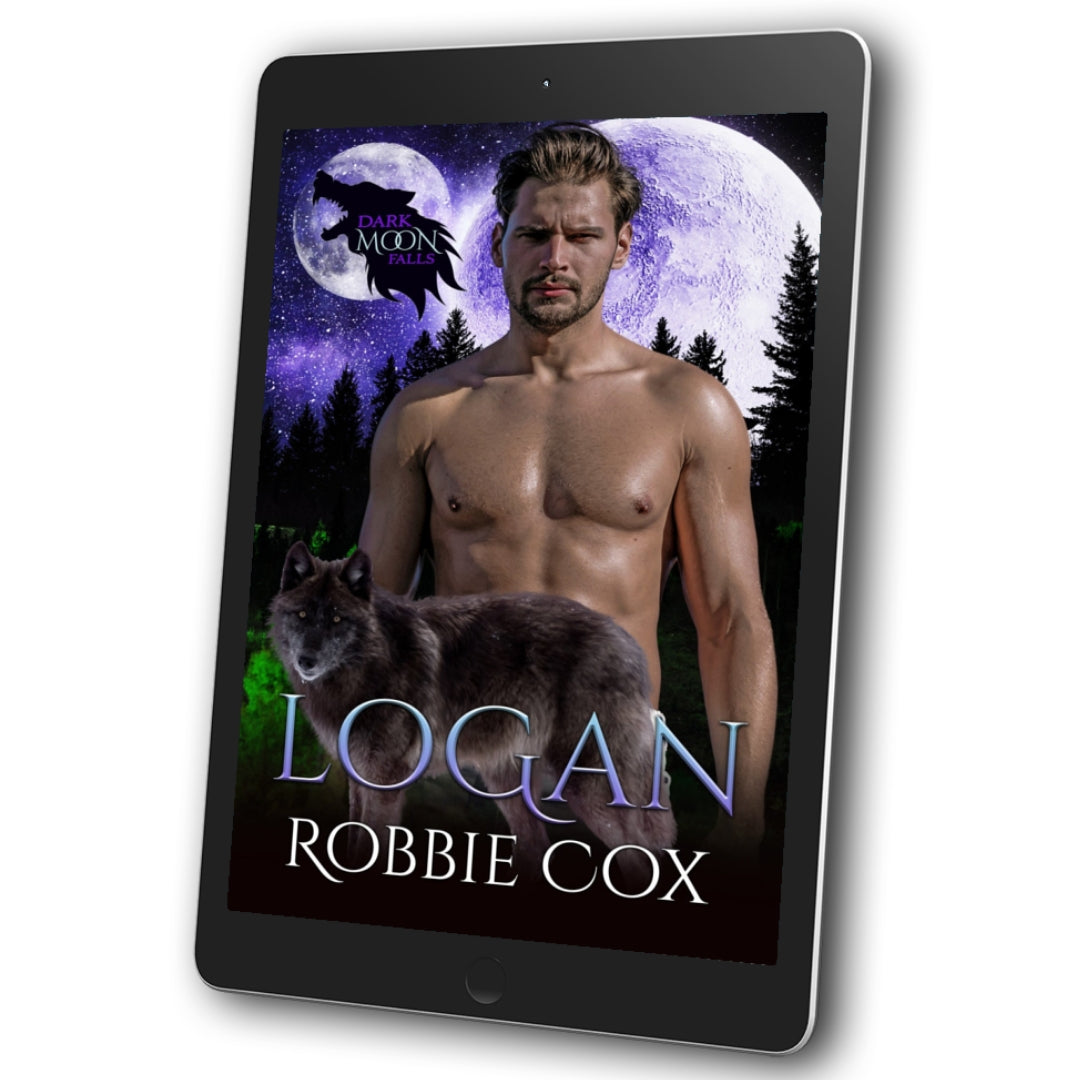 Logan - Book 1
He craves solitude. She needs protection. To survive, one must trump the other.
Isolated in the mountains around Dark Moon Falls was exactly how Logan Rafferty wanted to live. His time with the Pack Hunters left him scarred with nightmares that stole his sleep, and being around people left him shaking with memories of his failure. READ MORE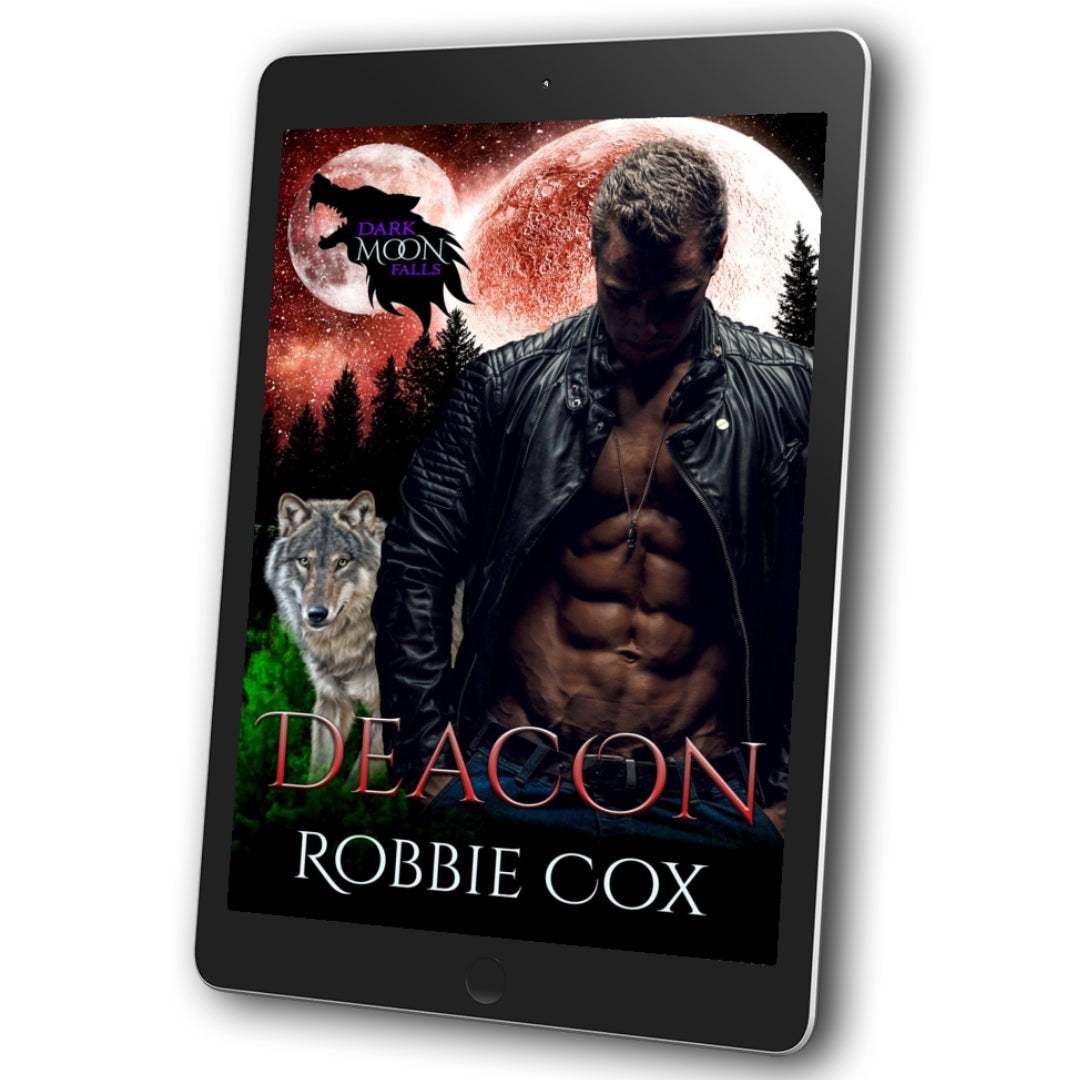 Deacon - Book 2
He just needed a night of fun; she just needed out of her current life. It turns out, they needed each other.
Deacon McKay has returned to Dark Moon Falls after serving his country for the past ten years, ready to put the nightmare of being overseas behind him and just enjoy the moment. He's had enough of protecting people, of being put in danger for causes he sometimes doesn't understand. READ MORE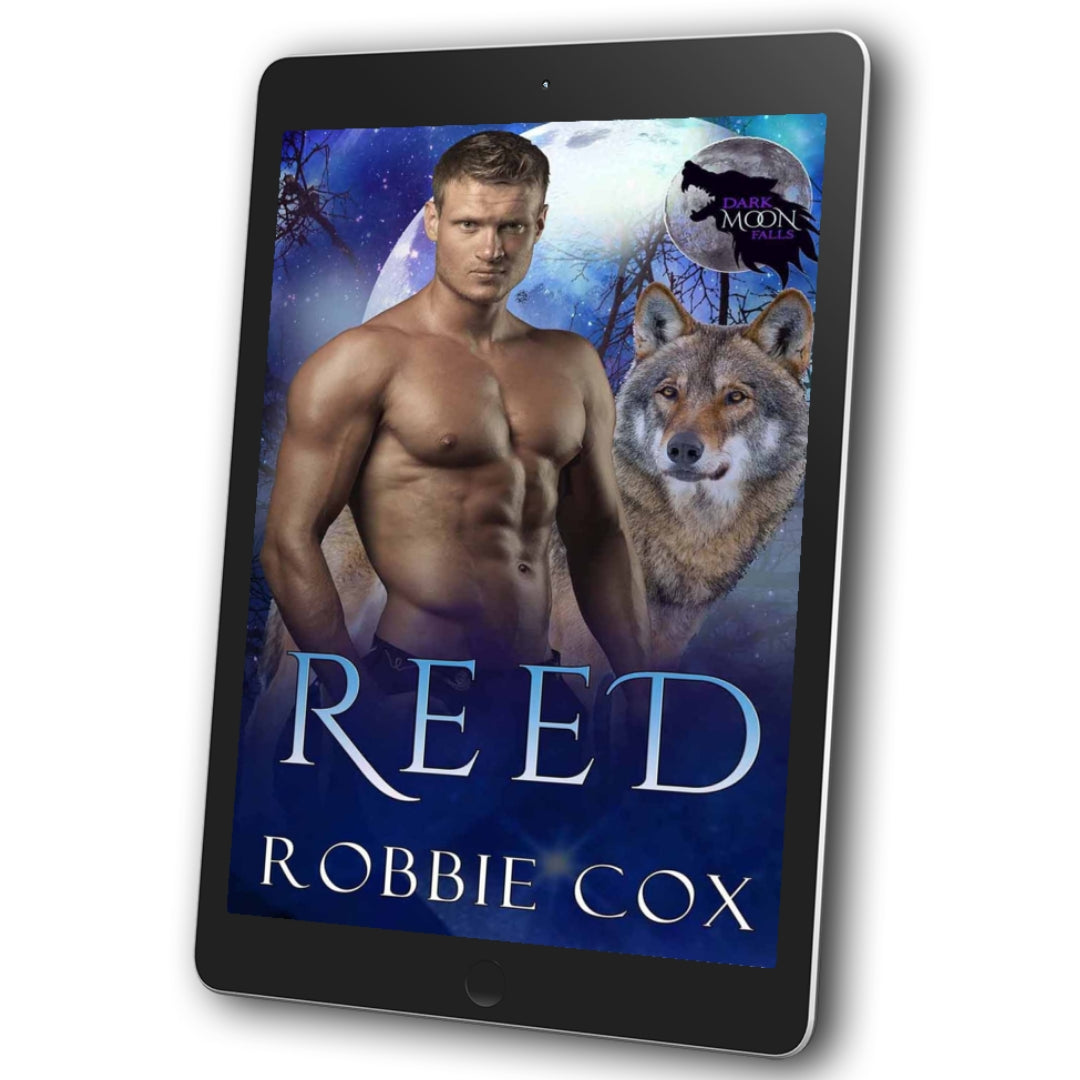 Reed - Book 3
To her, age was just a number. To him, it was their greatest hurdle. Can she convince him they were meant to be before they lose everything?
Hayley Carter didn't expect to fall in love when she went to college, but then again, she never meant to find such a charismatic professor, either. However, something about him just wouldn't allow her to walk away even though he was more than twice her age. Of course, just as she was ready to take a chance, the past came back to rip them from each other's grasp. READ MORE