The Best of Both Worlds
Susanna wasn't greedy; she only wanted both of her roommates for Christmas.
Caiden was soft and romantic, enjoying long walks on the beach and sugar in his coffee. He lived for the moment. Brandon preferred structure and discipline, especially in the bedroom. He created rules and schedules, expecting to be obeyed, drank his coffee black, and planned for the future. And Susanna wanted Santa to give her both of them for Christmas, but was it too greedy of a gift after what she did to them?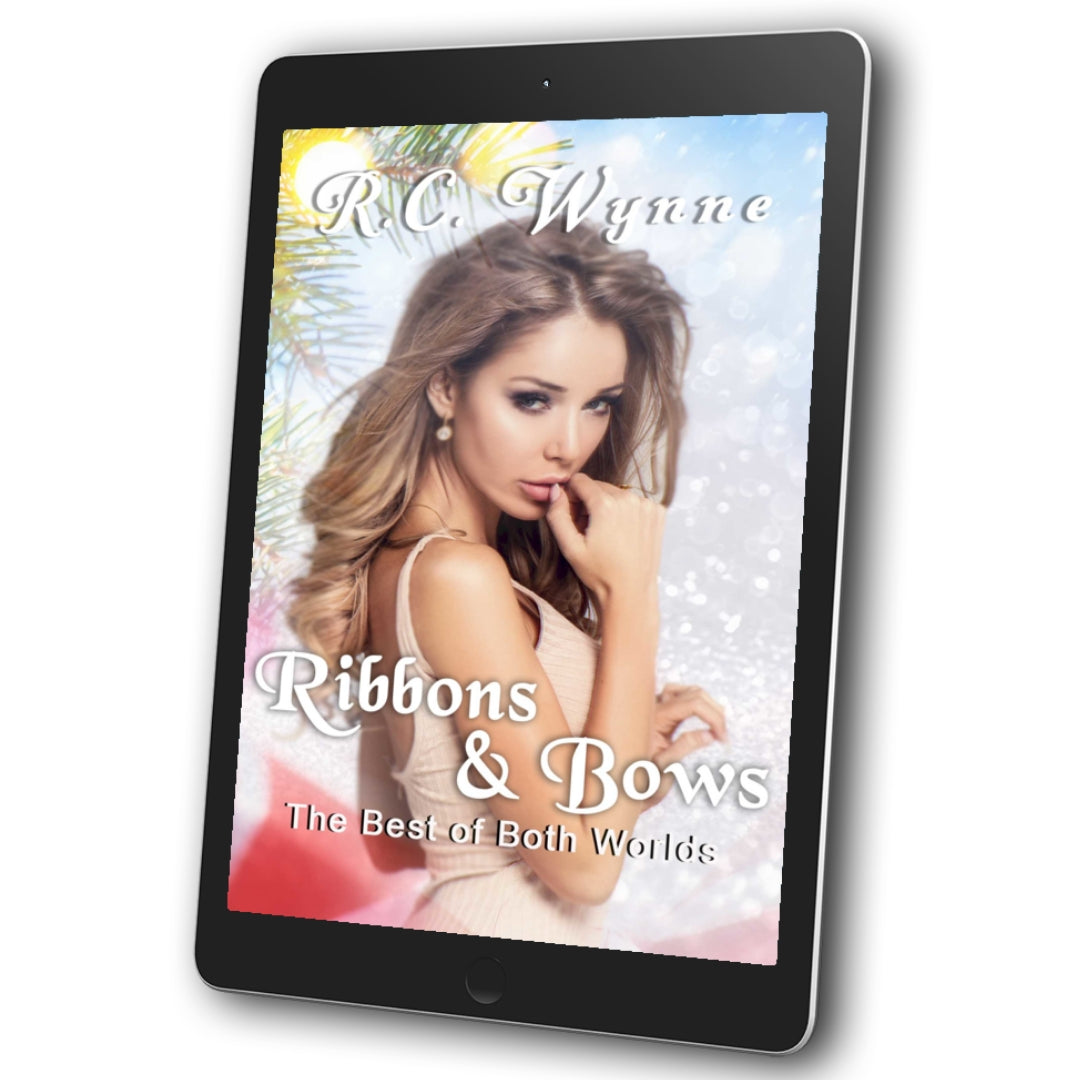 Ribbons & Bows - Book 1
One woman in love with two men. Two men in love with the same woman. This year, Santa has his job cut out for him.
 Susanna Tawnie is trapped with no clue as to how to get herself out of the mess she's created. For a year, she's been happy living with her roommates, two men who would do anything for her and, to her delight, do anything to her. There's only one catch, however. Neither man knows she's exploring with the other one. READ MORE
GET THE EBOOK
GET THE PAPERBACK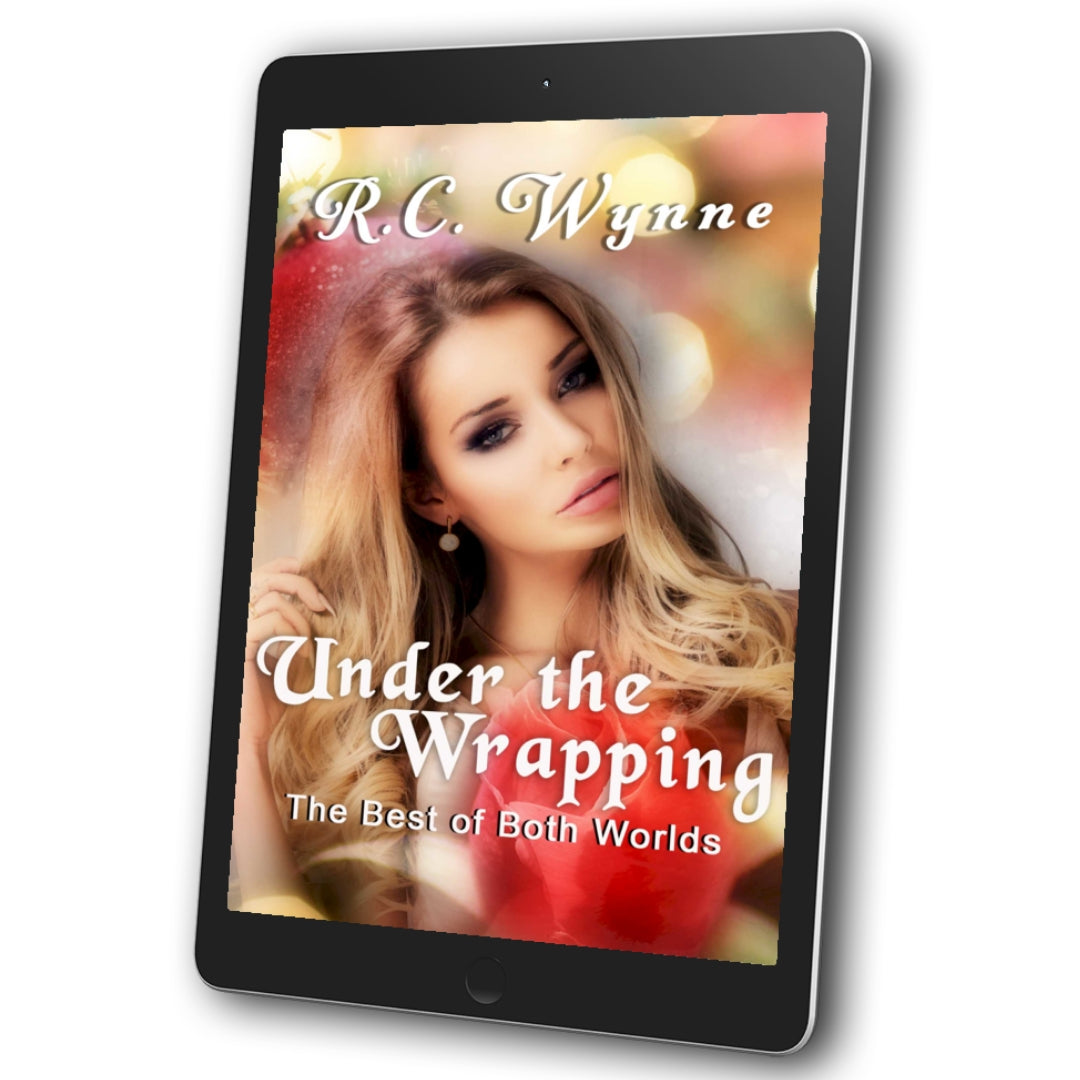 Under the Wrapping - Book 2
Santa brought Susanna her Christmas gift early - both of her roommates.The question now is what she's to do with both of them and how they can make a relationship work with three people. Yet, they're all ready and willing to cross those lines and form a triad of love and passion. Susanna will just have to wait and see how this steamy holiday will turn out. READ MORE
GET THE EBOOK
GET THE PAPERBACK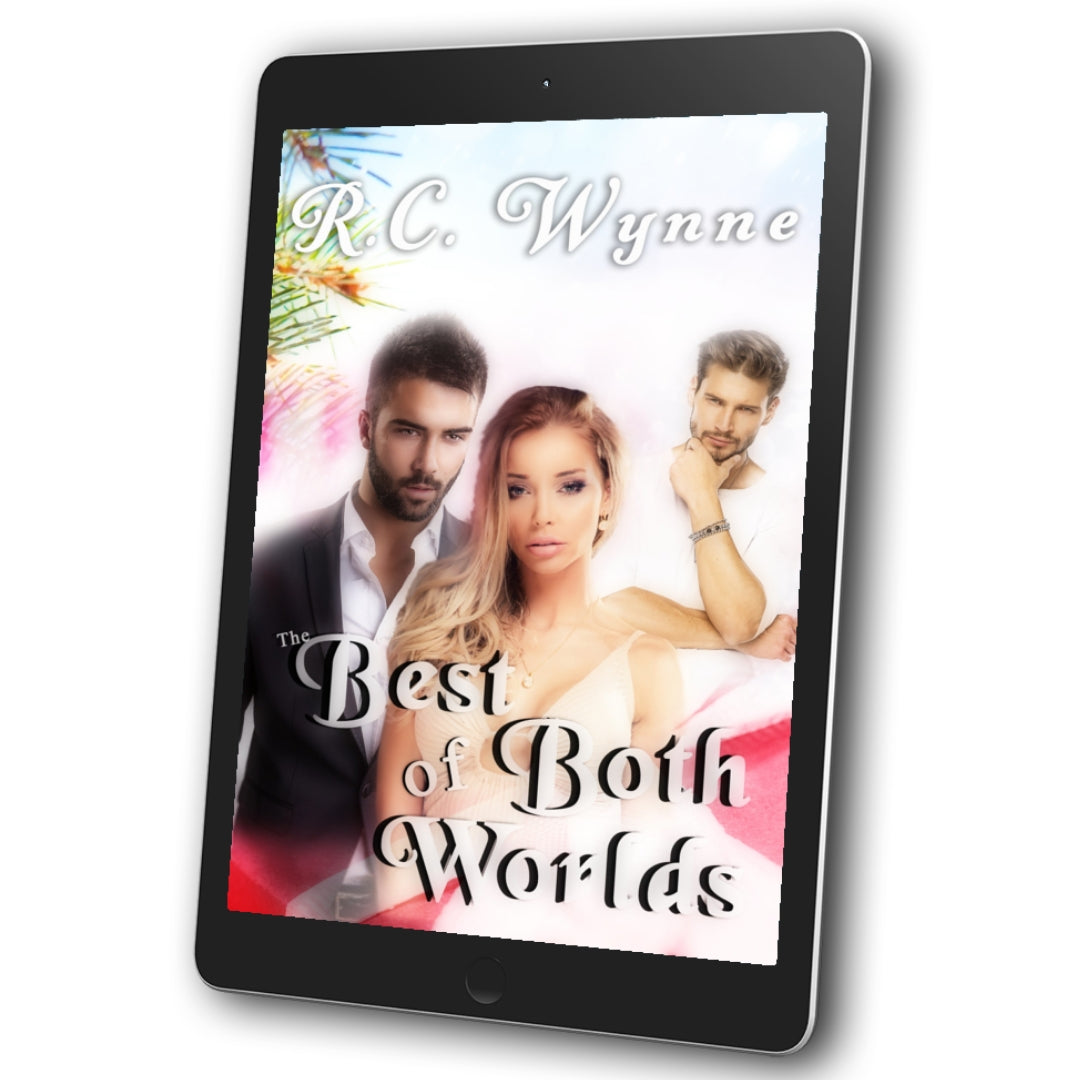 The Best of Both Worlds - Boxset
Susanna Tawnie had two roommates and suddenly found herself wanting - no, needing - both of them. It was the only thing she desired for Christmas.
 Caiden Grisham was soft and romantic. He enjoyed long walks on the beach and sugar in his coffee. Spontaneity was his guiding force and he lived for the moment. READ MORE
GET THE EBOOK
GET THE PAPERBACK